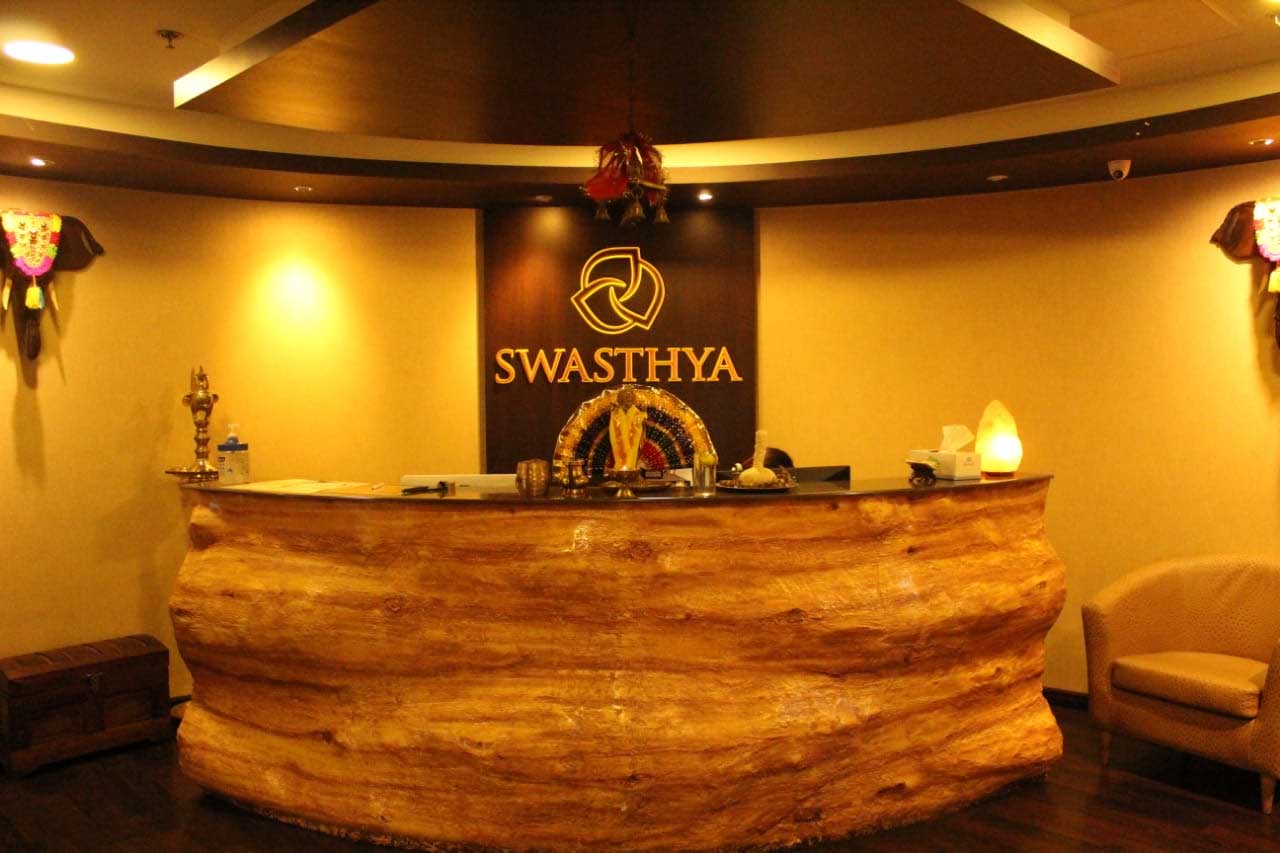 WELCOME TO SWASTHYA AYURVEDA
Swasthya Ayurveda Medical and Wellness Clinic located in the heart of Dubai approved by Dubai Health Authority and UAE Ministry of Health is envisaged as a center of healing that adopts a holistic approach through authentic Ayurveda treatments.
Swasthya Ayurveda takes pride to operate the largest Ayurveda outpatient facility in UAE offering premium health care services in a serene environment through experienced and certified team of Doctor and therapists with well-equipped and spacious separate male and female treatment rooms.
JAYARAJ VAIDYAR
Jayaraj vaidyar, during his in depth study on ancient palm leaf manuscripts, found the miraculous effect of Marma treatment in healing body pains especially back and neck pains and migraine. It is an age old practice in Kalari (a martial art in Kerala) and was practiced effectively Kunnathuvallappil family for generations. Oil therapy is an important component of this treatment where medicated oil is applied to body in large amounts and to marma points or affected parts and massaged to acquire healing. Marma therapy finds special mention in Ayurvedic texts such as Sushruta samhita and Vaida sushruta. Marma in Sanskrit means "hidden", is an area where two or more types of tissues such as muscles, bones, ligaments, veins etc gathers. Marma therapy is touching an individual's right point at a right time for the purpose of healing. It involves the utilization of 108 vulnerable points in one's body which are considered to be access points to mind, body and consciousness. It helps to remove blocks in the energy channels and nervous system thereby regaining normal flow of nervous system and to experience a dynamic transformation of body at a physical, mental, emotional and spiritual level with a positive link with the unconscious mind.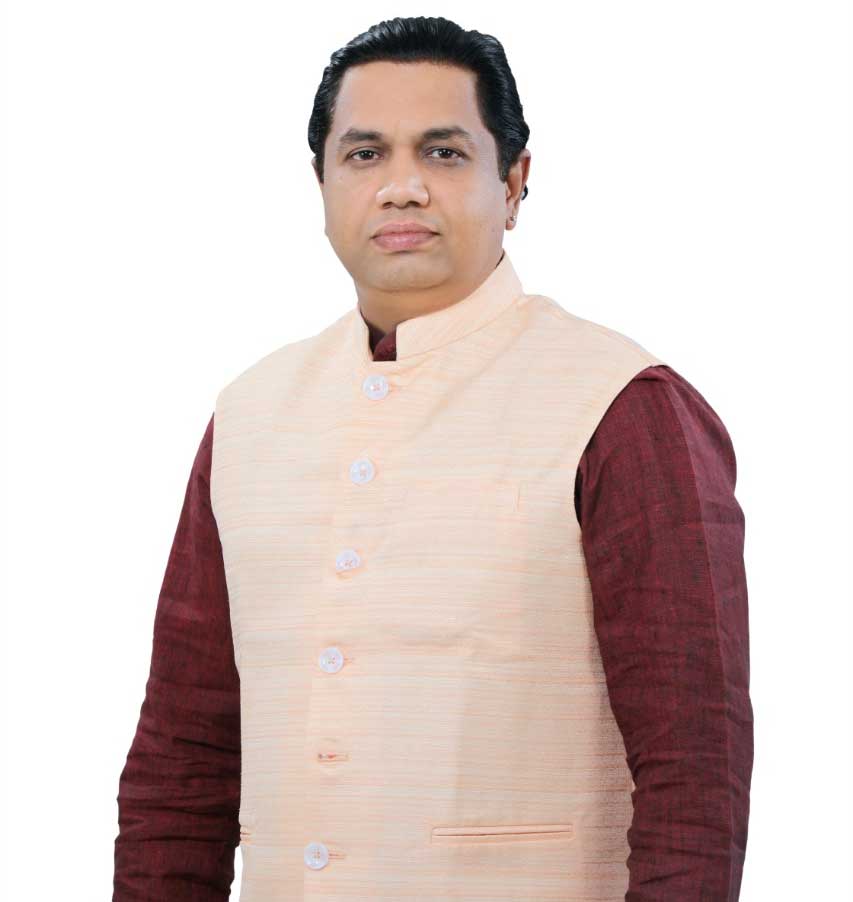 DR. DIVYA MENON
Dr.Divya Menon is graduate in Bachelor of Ayurvedic Medicine & Surgery from Vishnu Ayurveda Medical College Calicut University, Kerala, India. She has 11 years Experience in the field of Ayurveda in India and UAE. Presently working as Medical Director cum Ayurvedic Practitioner at Swasthya Ayurveda Wellness & Medical Clinic Al Karama, Dubai UAE.
Her area of expertise lies both preventive as well as curative methods of degenerative and lifestyle diseases. She have immense experience on identifying body constitution, Dosha or energy imbalances and prescribe traditional treatments, medicines & advices on diet to balance your Dosha. She follows traditional generic products of Ayurveda and focus in the treatment of Spine related Disorders- Disc prolapse, Spondylosis, Rheumatoid, Osteo-Arthritis, Gout , Skin Diseases – Psoriasis, Eczema , Diabetes, PCOS ,Pre and Post Natal Care, Stress, Migraine Anxiety and Sleep disorders,Obesity,Autistic Syndrome in Children, Paralysis, Neurological disorders and Beauty treatments for Skin and Hair.