Ayurvedic Treatments For Weight Loss
If you have been searching for a safe, effective and weight loss natural treatment, Ayurveda is the way to go. At Swasthya Ayurveda, we offer a holistic approach to getting rid of excess fat deposits and related health conditions. 
Our weight reduction program is designed to stimulate weight loss and recalibrate your body. Available in all our centers, our natural weight loss program can be tailored according to your requirements. Slimming therapy is specifically designed to reduce body weight and give good shape to the body. It mainly includes special Ayurvedic treatments like Udwartanam, Choorna Swedam, DhanyamlaDhara, Virechana, Lekhana Vasthi, Medicated steam baths, etc. And intake of herbal remedies for weight loss. Our qualified doctors also advise a strict special slimming diet along with a few exercises.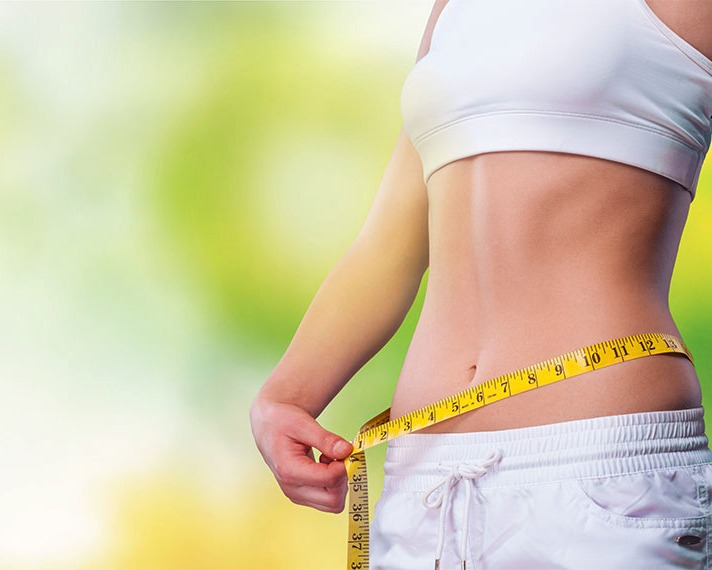 Our team of expert Ayurveda practitioners provides you with the best ayurvedic medicine for weight loss and guides you in starting a fit and healthy lifestyle. Our slimming program not only helps you shed those hard-to-lose pounds and boosts your confidence, increases your quality of life, and instills discipline for holistic health.
Losing weight is not a big deal when you get the proper guidance. Here at Swasthya Ayurveda, we provide the best herbal remedies for weight loss, and also the proper knowledge, so that you will never gain that extra weight again.