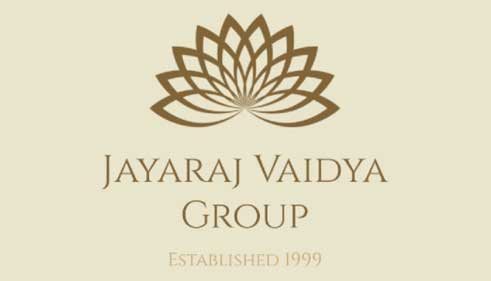 About Our Managing Director
JAYARAJ VAIDYAR
Jayaraj vaidyar
, during his in-depth study of ancient palm leaf manuscripts, found the miraculous effect of Marma treatment in healing body pains especially back and neck pains and migraine. It is an age-old practice in Kalari (a martial art in Kerala) and was practiced effectively Kunnathuvallappil family for generations. Oil therapy is an important component of this treatment where medicated oil is applied to the body in large amounts and to marma points or affected parts and massaged to acquire healing. Marma therapy finds special mention in Ayurvedic texts such as Sushruta samhita and Vaida Sushruta. Marma in Sanskrit means "hidden", which is an area where two or more types of tissues such as muscles, bones, ligaments, veins, etc gather.
Marma therapy
is touching an individual's right point at a right time for the purpose of healing. It involves the utilization of 108 vulnerable points in one's body which are considered to be access points to mind, body, and consciousness. It helps to remove blocks in the energy channels and nervous system thereby regaining the normal flow of the nervous system and to experience a dynamic transformation of the body at a physical, mental, emotional, and spiritual level with a positive link with the unconscious mind.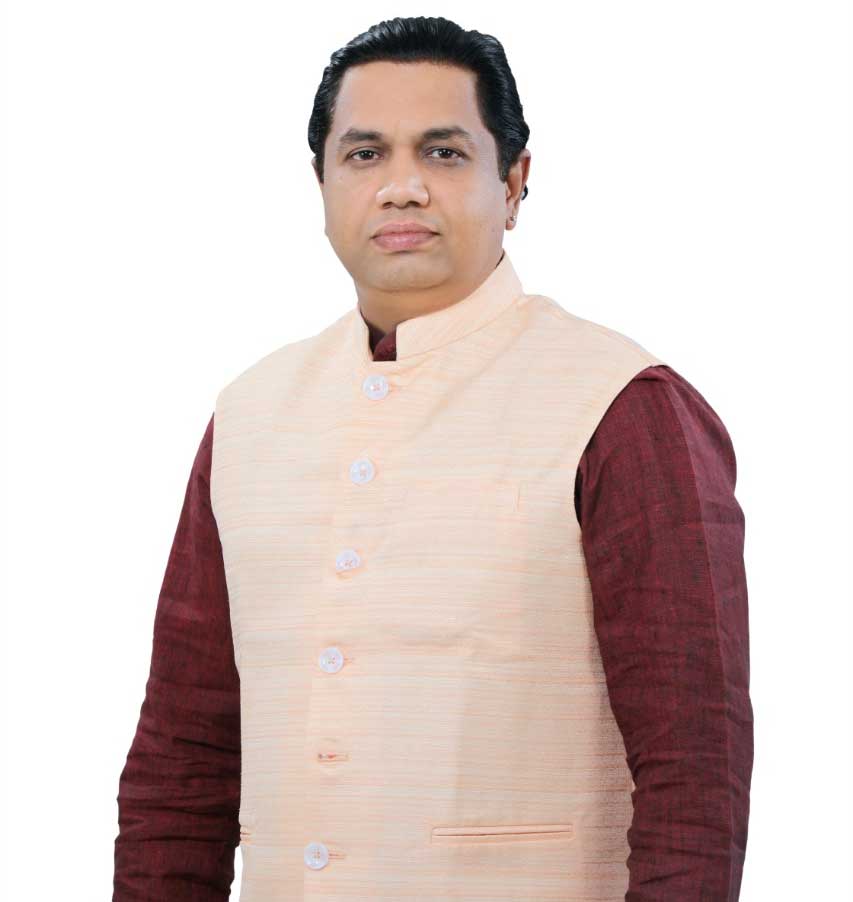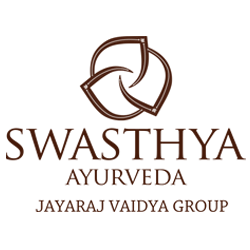 SWASTHYA AYURVEDA
Ayurveda Clinic and Rehabilitation center operating since 2014 with Dubai Health Authority Licensed Doctors,Male and Female Therapists for certified Ayurveda Treatments and Marma Chikitsa. Well equipped 13 treatments rooms both for men and women in the heart of Al Karama Dubai UAE.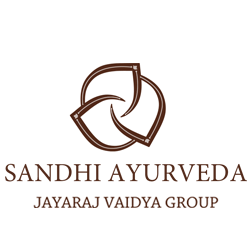 SANDHI AYURVEDA
Ayurveda Centre established in 2012 .
Operating with 7 treatment rooms and highly skilled therapists
Gents only. Specialized in Marma Chikitsa and Authentic Ayurveda therapies.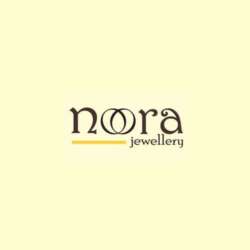 Noora jewelry specialize in the finest quality jewellery repairs, remodeling and custom designs, and offer a one-on-one, personalized design service with quality workmanship and attention to detail, founded in 2005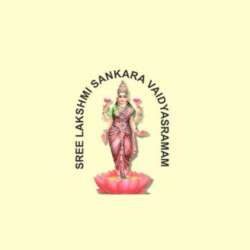 SREE LAKSHMI SANKARA VAIDYASARAMAM
Kunnathuvalappil Sree Lakshmi Sankara Vaidyasramam was founded by Gangadharan Vaidya in 1964 which is situated in Ollur, Thrissur, it is operated as Ayurveda Hospital and pharmacy with In-patient facilities. They provide complete range of Ayurveda treatments.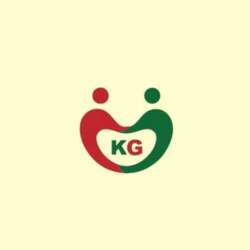 KG PLAZA
The best Convention Centre in the heart of Thrissur at Avinissery Ollur. With a wide capacity of 1500 guests at a time and a huge parking space . Mainted with utmost hygiene and quality. Established in 2018 by Kunnathuvalappil Family.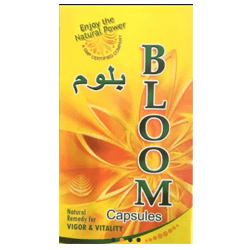 BLOOM
The natural and safe immunity enhancer . Ayurvedic product for Vigour and overall health of both men and women. Patent of Kunnathuvalappil Family. Available all over India and Abroad. Successfully being retailed and used since 2000.