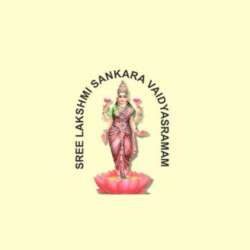 Kunnathuvalappil Sree Lakshmi Sankara Vaidyasramam
Kunnathu Valappil Sree Lakshmi Sankara Vaidyasramam, located at Thrissur- Kerala- India. Kunnathu Valappil Sree Lakshmi Sankara Vaidyasramam is one of the leading Ayurveda Asramam provides Traditional Ayurveda Home Stay Treatment […]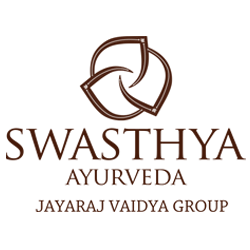 SWASTHYA AYURVEDA
Ayurveda Clinic and Rehabilitation center operating since 2014 with Dubai Health Authority Licensed Doctors, Male and Female Therapists for certified Ayurveda Treatments, and Marma Chikitsa. Well-equipped 13 treatment rooms both for men and women in the heart of Al Karama Dubai UAE.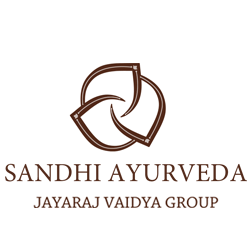 Sandhi Ayurveda Center
Ayurveda Centre established in 2012 .
Operating with 7 treatment rooms and highly skilled therapists
Gents only. Specialized in Marma Chikitsa and Authentic Ayurveda therapies.